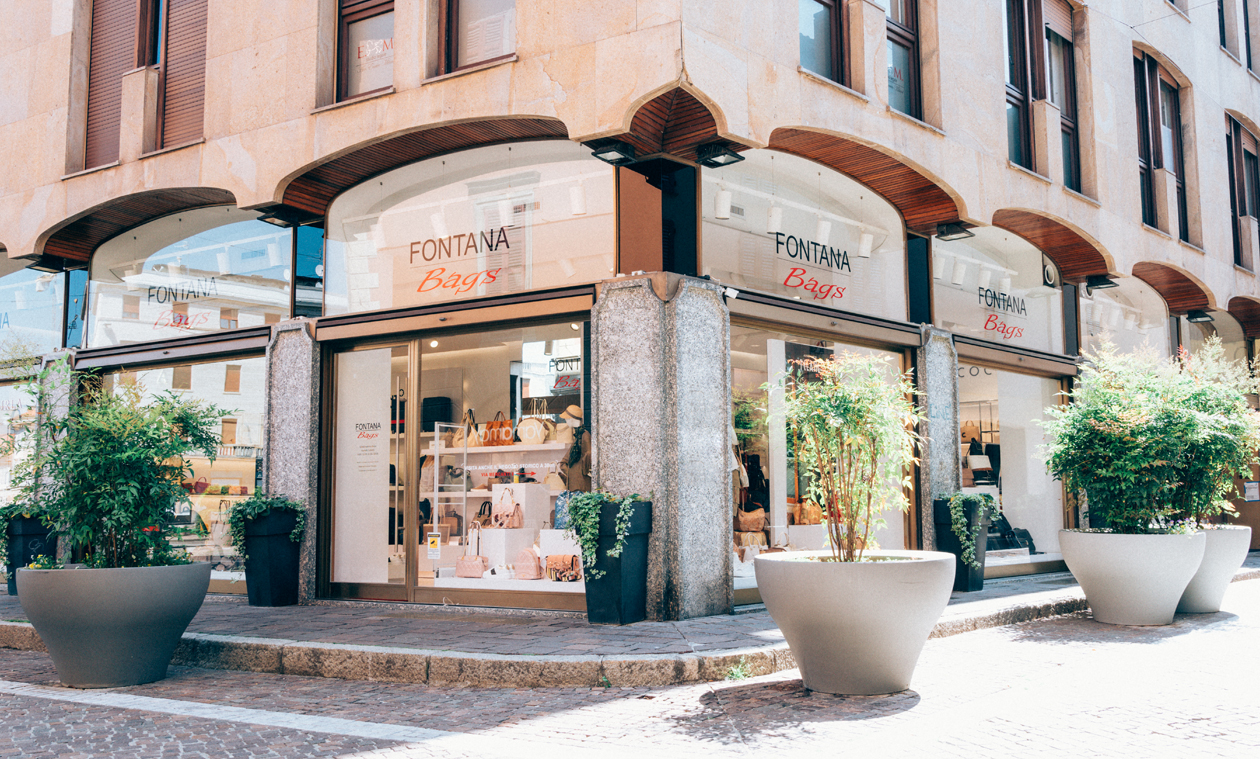 Style, Innovation and Research
The Modern Store
Founded in December 2016, very close to the Historical Shop, when search for  innovation combined with passion for travel items made it necessary to widen the range with the addition of new Italian and international brands. Two "Fontana" stores that maintain different identities in the same Via Mercanti, in the heart of town shopping. The Modern Store is directed by Rasa Fontana who has contributed passionately to the company's growth by bringing her past experience in leading leather goods companies. Rasa takes care of the visual display of both stores in Gallarate.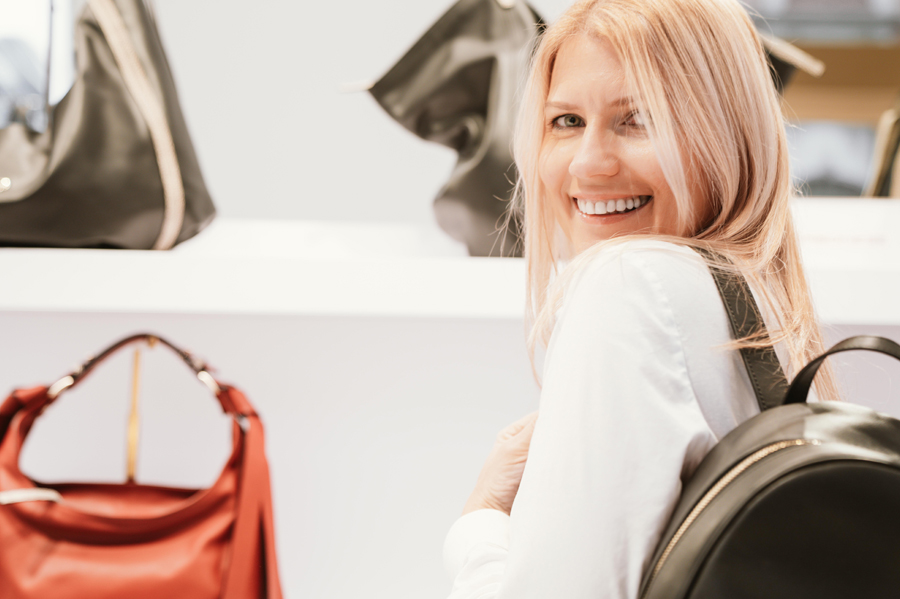 The Modern Store
Via Mercanti 1, Gallarate (Varese)
TUESDAY – SATURDAY 9.30 am  – 12.30 am 3.30 pm – 7.30 pm
SUNDAY only in December 9.30 am  – 12.30 am 3.30 pm – 7.30 pm
Contact
Call our staff now for immediate information!