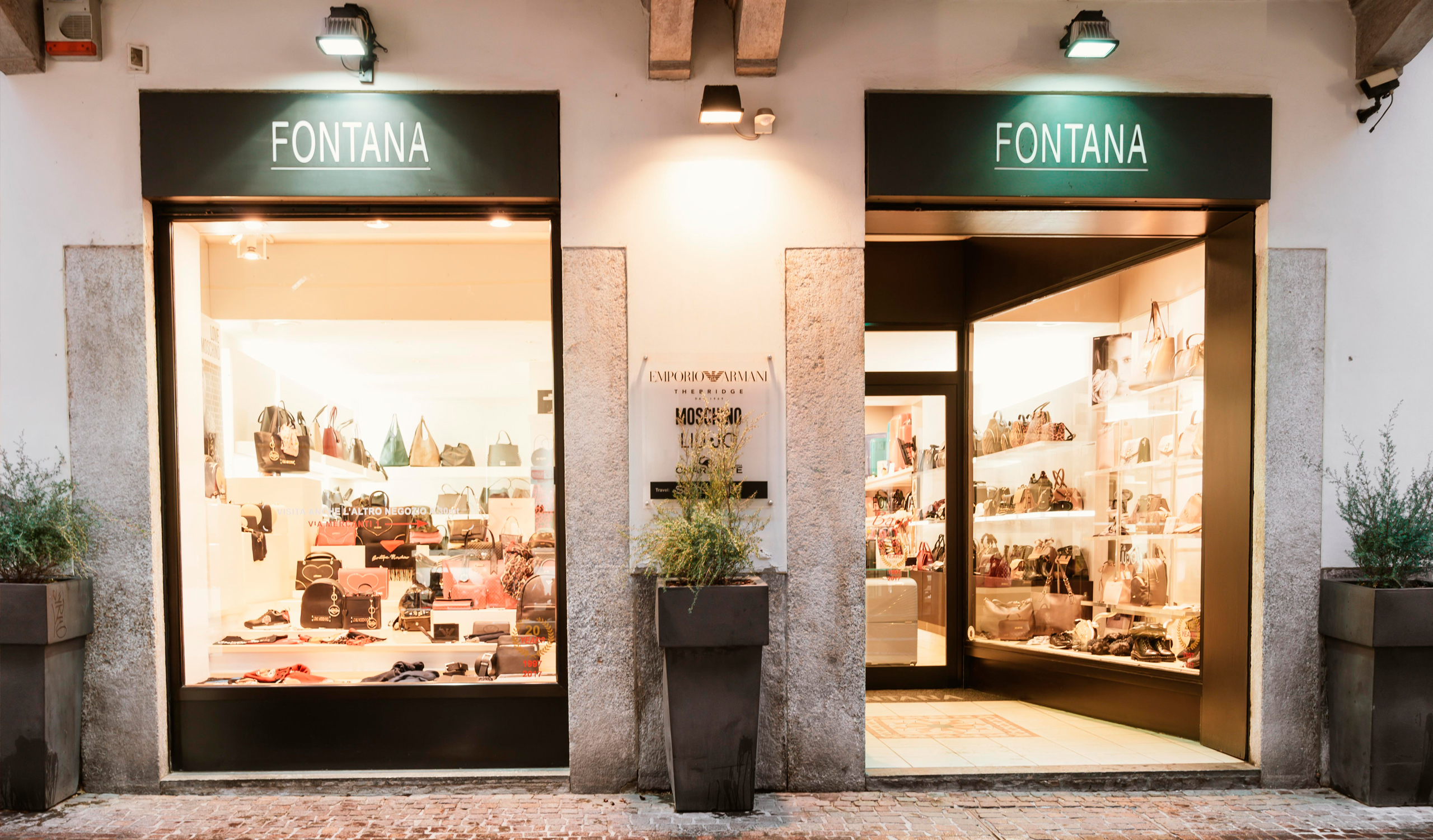 The Historical Store
Funded in 1997 upon the passion for Made in Italy leather goods and luggage Here you are welcomed by Paola Fontana, a figure of reference for loyal customers for 40 years, even before the store was acquired by her the family as she had already worked there for 10 years. Paola offers a careful selection of brands suitable for both mothers and daughters: the most traditional models as well as the trendiest ones among young people are in fact available in the historical store.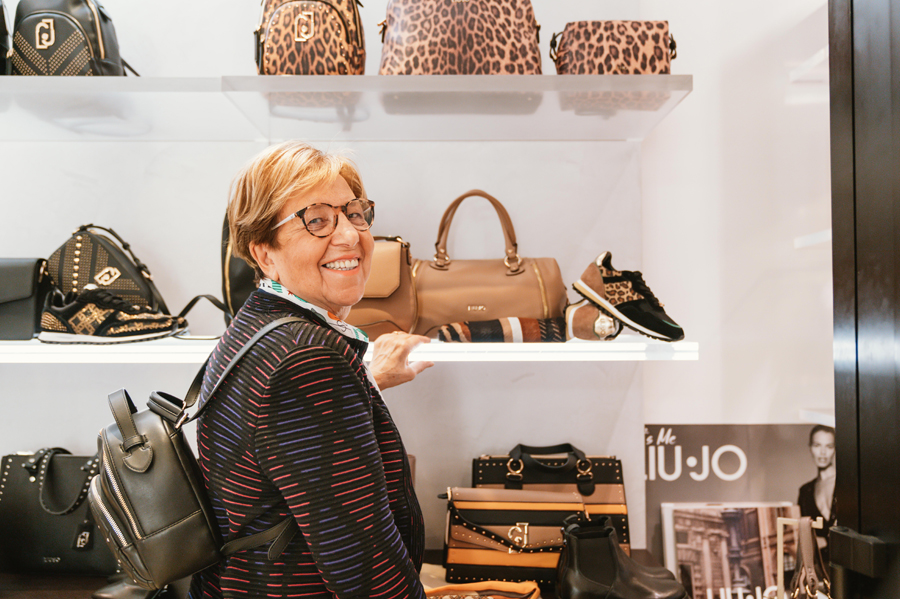 The Historical Store
Via Mercanti 6, Gallarate (Varese)
TUESDAY – SATURDAY 9.30 – 12.30 am 3.30 pm – 7.30 pm
SUNDAY of December 9.30 – 12.30 3.30 pm – 7.30 pm
Contact us
Call our staff now for immediate information!